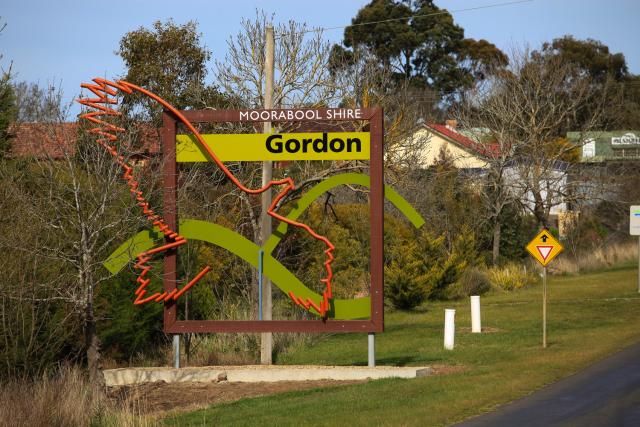 Gordon youth will have two brand new attractions to enjoy at the public park in 2022.
Work on Gordon's first ever skate park begins in June, with a three by three metre basketball court to be constructed shortly after.
Implemented by Moorabool Shire Council (Victoria) in conjunction with the Gordon Public Park Committee of Management (COM), skate park specialists CONVIC will deliver the project shortly after doing the same at Ballan's Mill Park.
"Discussions on this project have been taking place between Council and the Park's Committee of Management (COM) since February 2021, planning upgrades to complement existing facilities, including tennis courts, public toilets, a community garden and clubhouse," CEO Derek Madden said.
First identified in the 2014-2019 Gordon Public Park Master Plan, a skate space has long been sought after by the Gordon community, and with the addition of a 3x3m basketball court, the public park will transform into a vibrant youth hub.
This demand was evident during the community consultation process, undertaken by Council and CONVIC in December 2021, with community members unanimously in support of these park upgrades.
The recent community survey conducted by the COM has further confirmed strong support for upgrades to the park.
With work on the skate park due to be complete by July 2022, the Council is seeking quotes for a suitable contractor to construct and install the 3x3m court. This project is also expected to be completed in the coming months.
In the meantime, Council will continue to actively work with the Gordon Public Park COM in planning for stage two, featuring further landscaping works of the site including drainage, safety measures, footpath and fencing works.
Stage two, worth $325,000, is funded by the Federal Government's Local Roads and Infrastructure Program.