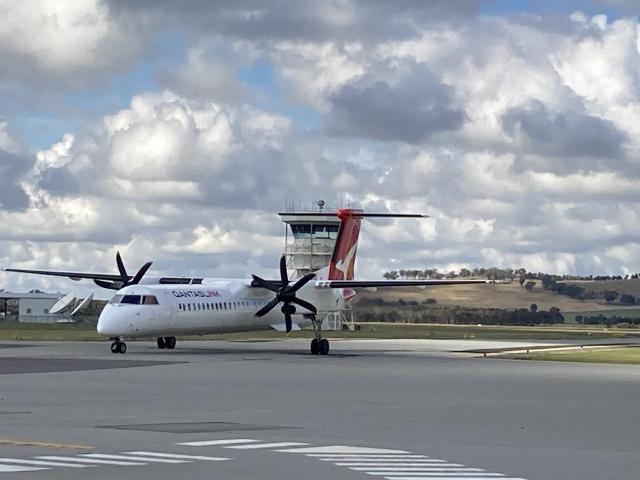 A federal parliamentary inquiry recommending setting up a regional aerodrome infrastructure fund accessible to owner/operators has been welcomed by OZ Airports.
"This is a fantastic initiative by the federal government," a spokesperson for the company said.
"These grants will give regional aerodrome owners and operators the funds to improve the safety and accessibility of their airports and support critical air infrastructure.
"This will facilitate improved delivery of essential goods and services such as food supplies, health care and passenger air services and further improve the connectivity of Australia's regions to domestic and global market opportunities. Most importantly, the grants will assist in regional aerodromes upgrade to meet the operational requirements of aeromedical and other emergency services.
"This grant round has a total of up to $29 million available with up to $5 million in funding per regional airport or aerodrome."
Oz Airports provide experienced and highly trained staff to airports and airport works projects around Australia. The business is frequently called upon to provide airport management support, short term staffing relief/airport labour hire and works safety officer (WSO) support. Their staff are supported by a senior management team who have spent their entire careers working within Air Traffic Control, Airline and Aviation Safety Management.
The interim report into Australia's general aviation industry said the ongoing financial viability and adequacy of airport infrastructure in rural and regional communities was a clear issue, with significant financial pressure being placed on local councils.
"It is alarming that most airports outside of major urban centres often operate at loss or, at best, break even," the report said.
"It is imperative that the Australian Government continue to provide local governments with access to financial support that ensures airports in rural and regional communities remain operational, and that airport infrastructure meets CASA and air safety requirements."
"The Department [of Infrastructure, Transport and Regional Development] must work with local governments to determine how best to support and ensure the ongoing operations of airports in rural and regional communities."
The Senate Rural and Regional Affairs and Transport Legislation Committee report recommended establishing a legislative framework and associated guidelines for an infrastructure fund "as a matter of priority".
"The fund should be accessible to operators of regional and remote aerodromes and should be provided with ongoing and long term funding," the committee said.